Municipal data base of addresses of Catalonia - Bolvir (170242) - August 2021
The municipal database of addresses of Catalonia contains, for each municipality, the set of addresses of places where people can live or activities can be carried out, described by means of a couple of representative coordinates of the site, in two dimensions (2D), and attributes that specify the location and path. This set of data corresponds to the municipality of Bolvir.
Simple
Alternate title

BDMAC - Bolvir
Date (Creation)

2003-06-06
Date (Revision)

2021-08-25
Identifier

IDEC

/

adreces-municipals-v1r1-bolvir
Name

Municipal data base of addresses of Catalonia v1.1
Purpose

In general, geolocate by address people, activities, things or events that occur in places where people can reside or where activities can be developed and identify and normalize these addresses. More specifically, to facilitate the location of the isolated properties by the citizen attention services; Provide the information of the municipalities' addresses to the information systems of the public administration (city council, Provincial Council, Generalitat).
Credit

The set of data is prepared and maintained, in a coordinated way, by the Ajuntament de Bolvir, the Diputació de Girona and the Cartographic and Geological Institute of Catalonia.
IDEC - llocs

Europe

Spain

Catalonia

Girona

Cerdanya

Bolvir
IDEC - dates
Access constraints

Other restrictions
Other constraints
Use constraints

Other restrictions
Other constraints
Spatial representation type

Vector
Denominator

1000
Metadata language

Catalan; Valencian
Character set

UTF8
Topic category
Description

The dataset contains information about the entire area of the municipality of Bolvir. The temporary extension indicates the date to which the information corresponds.
Begin date

2021-08-25
End date

2021-08-25
Supplemental Information

The dataset includes information about the following objects: Via, AdrecaVia, AdrecaEdi, ViaUnitatP, RelViaCodex and RelAdrecaEdiCodex. It does not include information of the external features MunicipiMMC, UnitatPoblacio and TramVia, nor of the rest of optional features that contemplate the specifications. It does not include information about the optional attributes validDe, angle and entPpal.
Unique resource identifier
Topology level

Geometry only
Geometric object type

Point
Geometric object count

637
Hierarchy level

Dataset
Statement

The dataset is the result of the coordinated work of the Ajuntament de Bolvir, the Diputació de Girona and the ICGC. The Diputació de Girona was responsible, together with the city council, of collecting information for the street and house numbering review and updating on the Mapa urbà de Catalunya. With this information, the ICGC has updated the existing data in its database and has performed the necessary checks to ensure its quality. Thereafter, the updated information has been transferred to the Diputació de Girona database, which provides services to municipalities through the Sistema d'Informació Territorial Municipal (SITMUN). Finally, the Ajuntament de Bolvir has reviewed the data and has given its approval.
Description

Collection of information for the revision and updating of the streets and portals of the municipality, on the cartography of the Urban Map of Catalonia.
File identifier

adreces-municipals-v1r1-bolvir

XML
Metadata language

Catalan; Valencian
Hierarchy level

Dataset
Date stamp

2022-07-18
Metadata standard name

INSPIRE Commission Regulation (EC) No 1205/2008
Metadata standard version

TG 2.0
Overviews
Spatial extent
Provided by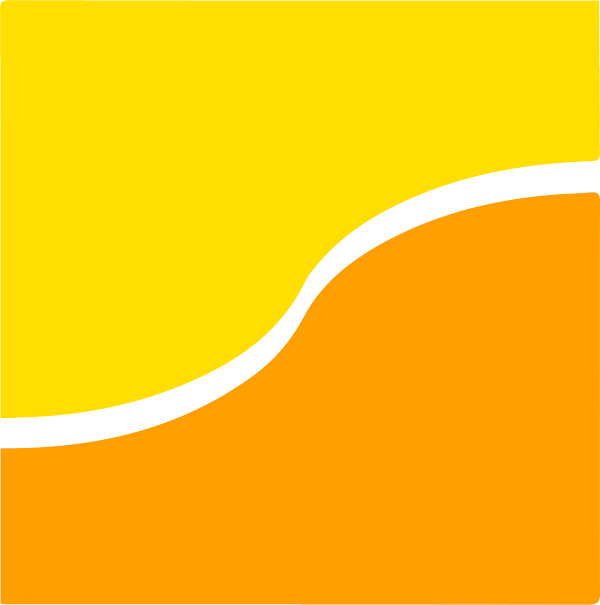 Associated resources
Not available